About Us
At the Head & Neck Cancer Center of Texas, our goal is to take patients from a cancer diagnosis to cancer survivor so they can enjoy a long, healthy life. From advanced surgical treatments to reconstructive surgery and speech therapy, the team at the Head & Neck Cancer Center of Texas is committed to the health of our patients in Dallas, Fort Worth, and the surrounding areas. We frequently work with other doctors and oncology specialists as part of a patient's cancer team to make sure they are getting the most intensive, most effective care. Browse our services we offer at our locations and schedule a consultation to learn more about your cancer treatment options.
Browse Services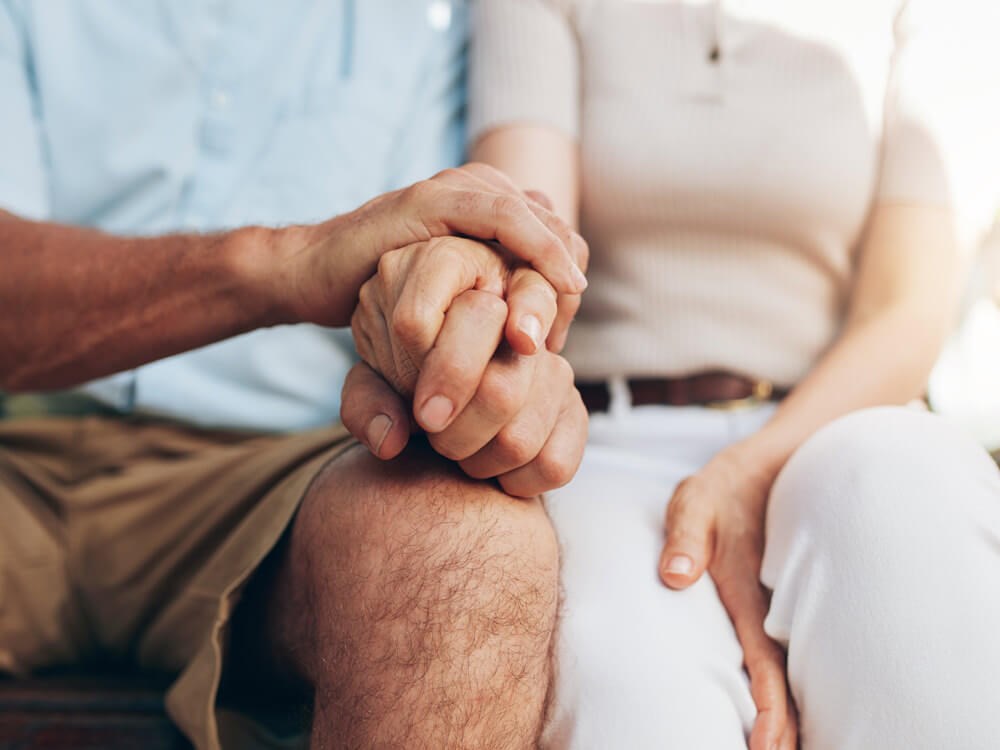 Reviews
My experience was much better than I expected, Dr Corsten and the entire staff made me feel very comfortable and I am very appreciative .
Sophie was very patient regarding my questions and concerns and was a delight to talk to!
Always a good experience from check in to check out.
I absolutely am so thankful for my doctor
4.9
164 Total Reviews
Meet Our Doctors
The Head & Neck Cancer Center of Texas is led by board-certified head and neck (otolaryngologist) surgeons Drs. Martin Corsten, Yadro Ducic, and Masoud Saman. Each with years of education in medical care along with extensive advanced training in head and neck cancer, Drs. Corsten, Ducic, and Saman are dedicated to providing the best care to patients in Dallas and Fort Worth. This allows them to provide many surgical cancer treatments that are not available at other practices. Learn more about each of our doctors and their areas of special interest before scheduling your consultation at one of our locations in Dallas and Fort Worth.View Practitioner Pages